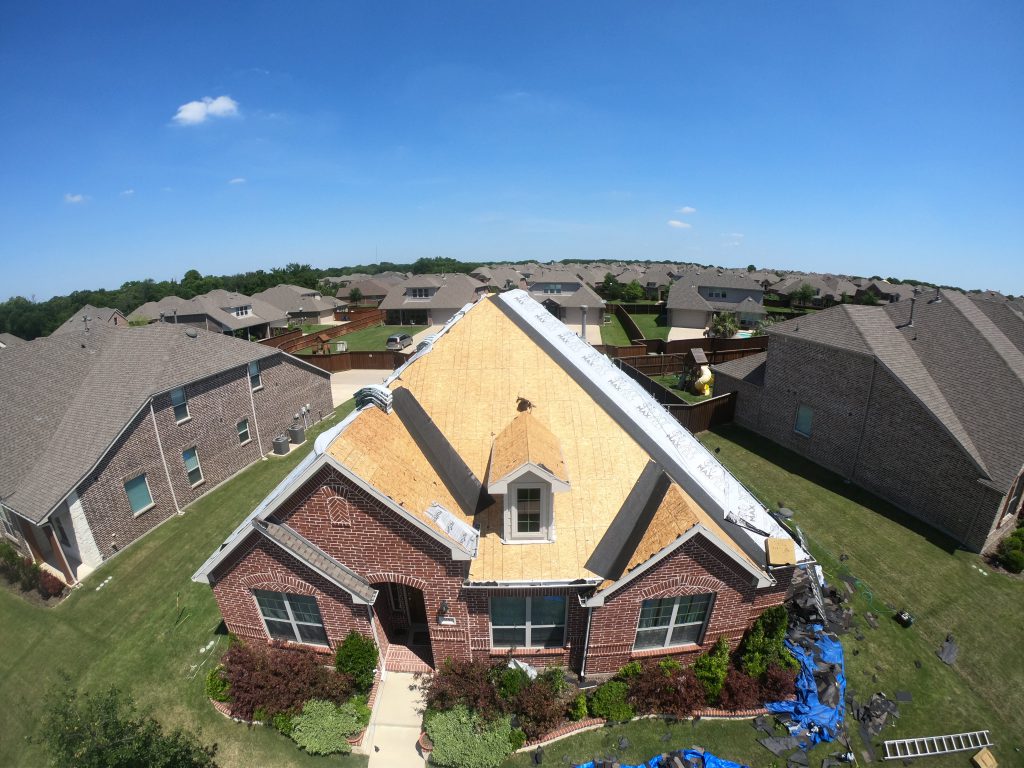 Canek Roofing & Construction
Providing roof repair, replacement and storm restoration.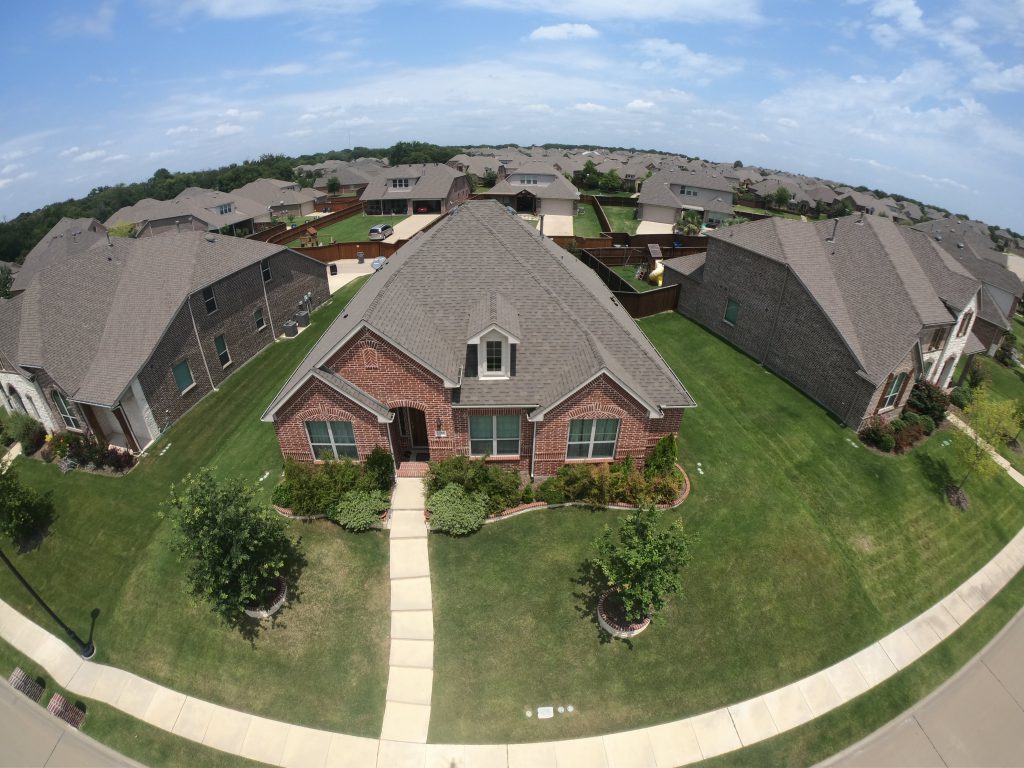 Connect with us for a free consultation.
Why to Choose Canek
Canek prides in helping home and bussiness owners to restore or improve the condition of their homes or business. As a restoration specialist we believe we were built to do the best we can. Our nature demand us to deliver the best of us as a show of respect to you. Our priority becomes, what is important to you from a little repair to a full property restoration after a storm.
Warranty on Labor & Material AYG
@username
Cristian was very helpful with the roof replacement process. Helped file the claim, communicated everything in detail and was on time. Finished and cleaned up in a timely manner. He also replaced our gutters and they look great! Super profesional and personable. I'm so happy we chose Canek Construction. Richard Cisneros
@username
Canek did repairs to my exterior. They addressed wood rot so they repaired and repainted to match. They did great with that. They also replaced my gutters and they look good. Lastly, they repaired drywall inside my home and that was well done. I was quite pleased with their work. They were thorough, professional and the work was completed as promised. Cristian does a good job of communicating and makes sure the work I done to your satisfaction. I would use them again. Jasmine C
@username
Gracias por el trabajo! La instalación fue rápida. El trabajo fue bien hecho y agradezco que todo fue limpiado cuidadosamente. Muchas gracias! Taylor Esco
@username
STOP SEARCHING... you found the company that has it all (integrity, humanity, expertise, amazing communication, and many other amazing qualities that are hard to find in business these days). I sold my house to Opendoor two months ago. Opendoor told me I needed a new roof. Because of that, opendoor took $10,000 out of my profit for roof replacement. I filed a claim with State Farm regarding roof. Christian from Canek Construction worked with me and created a report to send to State Farm telling them I needed a new roof. After an initial inspection and many days of back and forth communication, State Farm denied my claim. Christian was confident that I needed a new roof so he suggested I keep trying. We looked at every option. Christian advised we hire a third party adjuster that cost me $800. The third party adjuster worked with State Farms adjuster and they both agreed finally that I needed a new roof. I was about to give up but Christian assured me he knew what he was doing, so I trusted him, and yesterday I got a new roof. YES!! Not only did his crew do an amazing job, but they walked around my house and picked up the trash and nails. they left my yard better than they found it. 👏👏 Christian walked me through the whole process and didn't ask for any money or make me feel uncomfortable. He was always a call or text away and was so supportive during everything. For over a month, I had missing shingles while we went through the process. Christian went out of his way to stop by my house and put tarps over the exposed roof sections. He came by and did that a few times. Again, he never asked me for money. He truly cares about the success of his clients. If you are trying to find a roofer/contractor who you KNOW will have your back and never screw you over, Canek Construction is your company. One of the best experiences I've had with any company over any industry. I cannot speak highly enough about these guys. Give Christian a call and I promise you will not be disappointed. Well-done Christian 👏👏👏 Taylor