Garage Doors
A broken garage door can cause a safety concern if its not taken care of. Thats why we can replace or repair your garage door with reliable yet affordable garage doors.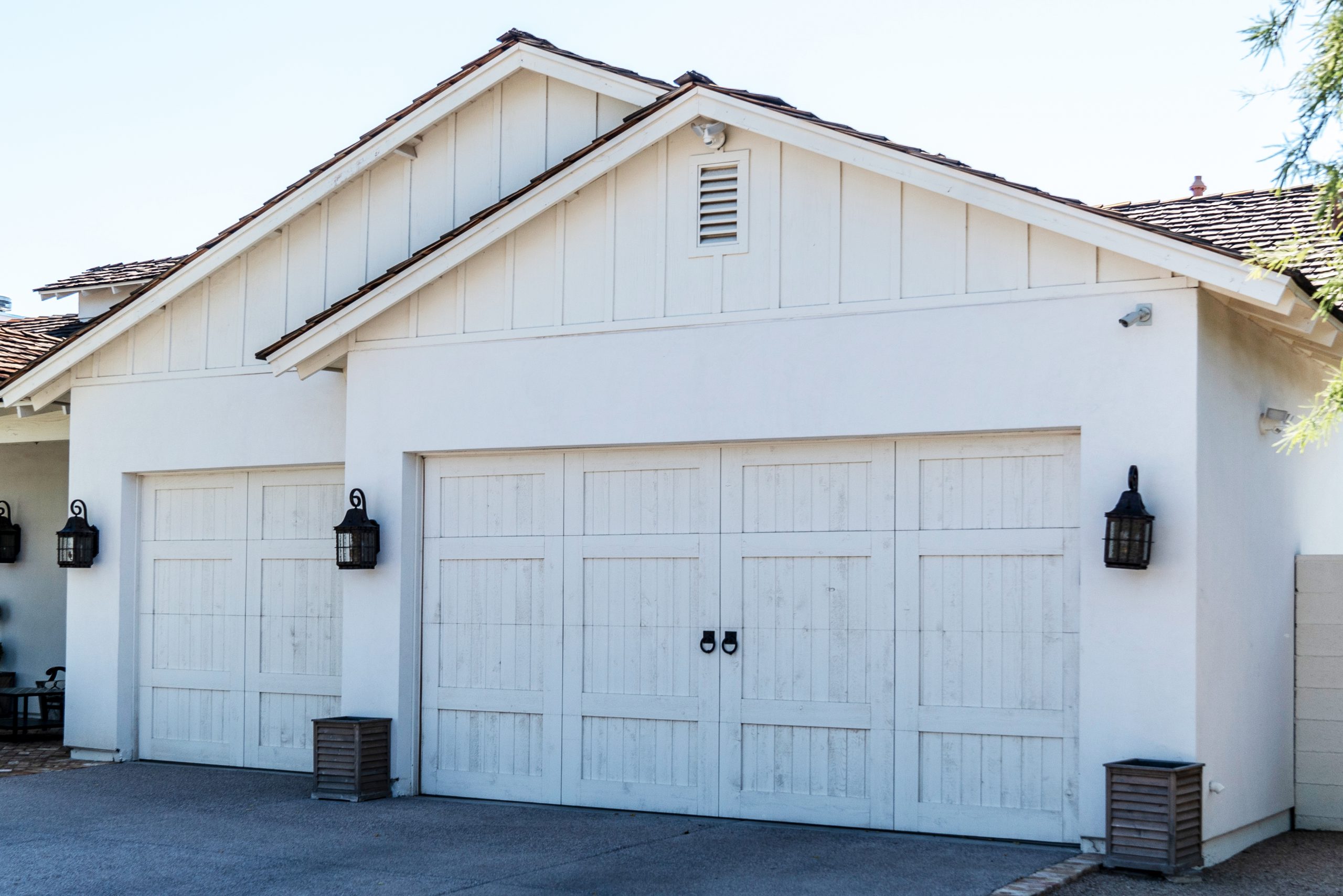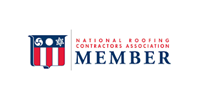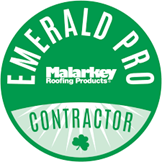 Gracias por el trabajo! La instalación fue rápida. El trabajo fue bien hecho y agradezco que todo fue limpiado cuidadosamente. Muchas gracias!
GMA Progressive
2022-08-02
Cristian so so professional and humble! Ready to serve the customer without hesitation! Awesome character! 👍💙
I normally do not post reviews but Cristiàn from Canek Constructions is too exceptional not to share. Cristian was responsive and accommodating. His whole crew was professional and was better than we expected. They cleaned up after the roof replacement and didn't mind making multiple trips to our house to do the best job possible. I will definitely use Cristiàn again for any exterior needs. Thank you Cristiàn for running a great company!
STOP SEARCHING... you found the company that has it all (integrity, humanity, expertise, amazing communication, and many other amazing qualities that are hard to find in business these days). I sold my house to Opendoor two months ago. Opendoor told me I needed a new roof. Because of that, opendoor took $10,000 out of my profit for roof replacement. I filed a claim with State Farm regarding roof. Christian from Canek Construction worked with me and created a report to send to State Farm telling them I needed a new roof. After an initial inspection and many days of back and forth communication, State Farm denied my claim. Christian was confident that I needed a new roof so he suggested I keep trying. We looked at every option. Christian advised we hire a third party adjuster that cost me $800. The third party adjuster worked with State Farms adjuster and they both agreed finally that I needed a new roof. I was about to give up but Christian assured me he knew what he was doing, so I trusted him, and yesterday I got a new roof. YES!! Not only did his crew do an amazing job, but they walked around my house and picked up the trash and nails. they left my yard better than they found it. 👏👏 Christian walked me through the whole process and didn't ask for any money or make me feel uncomfortable. He was always a call or text away and was so supportive during everything. For over a month, I had missing shingles while we went through the process. Christian went out of his way to stop by my house and put tarps over the exposed roof sections. He came by and did that a few times. Again, he never asked me for money. He truly cares about the success of his clients. If you are trying to find a roofer/contractor who you KNOW will have your back and never screw you over, Canek Construction is your company. One of the best experiences I've had with any company over any industry. I cannot speak highly enough about these guys. Give Christian a call and I promise you will not be disappointed. Well-done Christian 👏👏👏 Taylor
I highly recommend Canek construction for any service you need, regarding, Roofing, fencing or any work needed at your house. He did everything in his power to help me get my insurance claim done in the right way, he also did the work fast and neat way. I will use his service again in the future and I will highly recommend him to any one.
Great service
Claudia Villalobos
2022-02-20